Featured Sake 
They're rare, delicious, and limited new arrivals
Come taste & purchase while you can!
We are excited to announce the arrival of two brand new-to-Washington namazake (unpasteurized sake) that we are currently featuring for purchase by the glass and by the bottle.
Kagatobi Muroka Namazake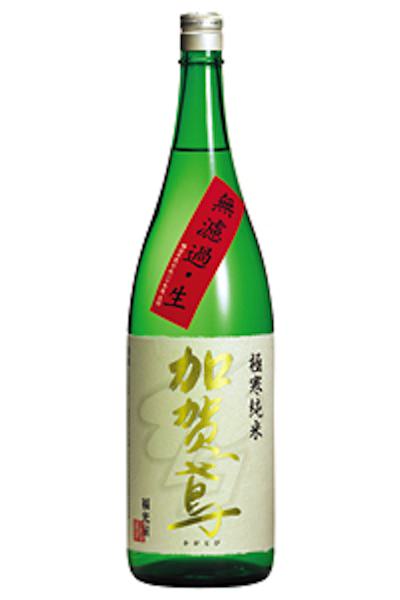 From Ishikawa prefecture's esteemed Fukumitsuya Brewery (est. 1625!), this is a seasonal release Junmai, of which our distributor has managed to secure roughly 100 bottles (the first 10 in Washington arrived at Saké Nomi yesterday). 
This sake It is shiny gold in the glass, and the nose has notes of candied fruit and a hint of earthiness.  It tastes intriguingly dry AND rich, even a bit spicy.  It packs a genshu-esque (undiluted) punch at 18% ABV, but with a very soft, gentle mouthfeel.
Price: $48/720 ml bottle; 10% "case" discount on orders of 5 or more bottles.
Tamagawa Heirloom Yamahai Genshu
(aka "Red Label")
This new-to-WA selection is brewed by Philip Harper, the only non-Japanese toji (brewmaster) currently brewing in Japan.  "Red Label" is a muroka (non-charcoal filtered) nama genshu (undiluted, so 19-20% alcohol), brewed using ambient yeast found in the brewery's environs.  
The importer describes it thusly: "Red Label is rich with acids and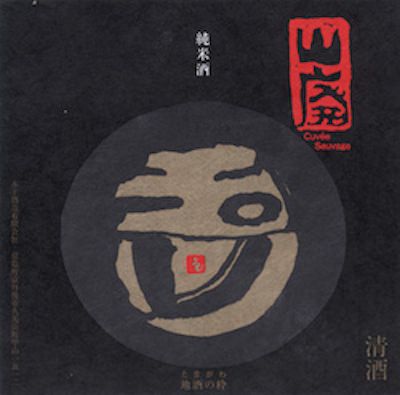 amino acids for a robust explosion of flavor."  
In our opinion, it's a big, complex, funky sake, with an earthy, mushroom aroma and a hint of smoke.  Definitely reminiscent of the Tamagawa Tokubetsu Junmai, on the palate there is a brown sugary sweetness followed by a yamahai tanginess.  The finish is dry (ish), and a touch astringent.
"Red Label" is made to pair with hearty dishes and grilled meat, but don't be afraid to luxuriate in its complexities unaccompanied and on its own.  Also exciting to us is that it is the rare namazake that we have access to that also comes in the "big boy" 1.8L bottle!
Price: $40/720 ml bottle; $80/1.8L bottle; 10% case discount on orders of 6 or more.
Delivery for both sake: Confirmed orders by Noon Thursday, Sept. 3 will be available in-store by Friday, Sept. 4 (just in time for the holiday weekend, y'all!)