Konnichi wa, Nomidachi!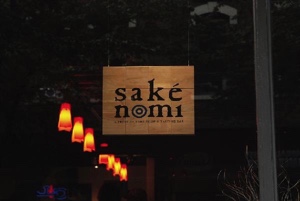 You've waited all dreary winter for it -- the first sign of spring -- now in convenient bottles and cans: seasonal release unpasteurized namazake is here!
Shichi Hon Yari ("Seven Spearmen") Namazake
Our first spring "seasonal" release of 2017, past allotments of this sake have been scarce and have sold out very quickly.  This year we've been allocated 9 cases, and those nomidachi "in the know" have already snatched up half of them!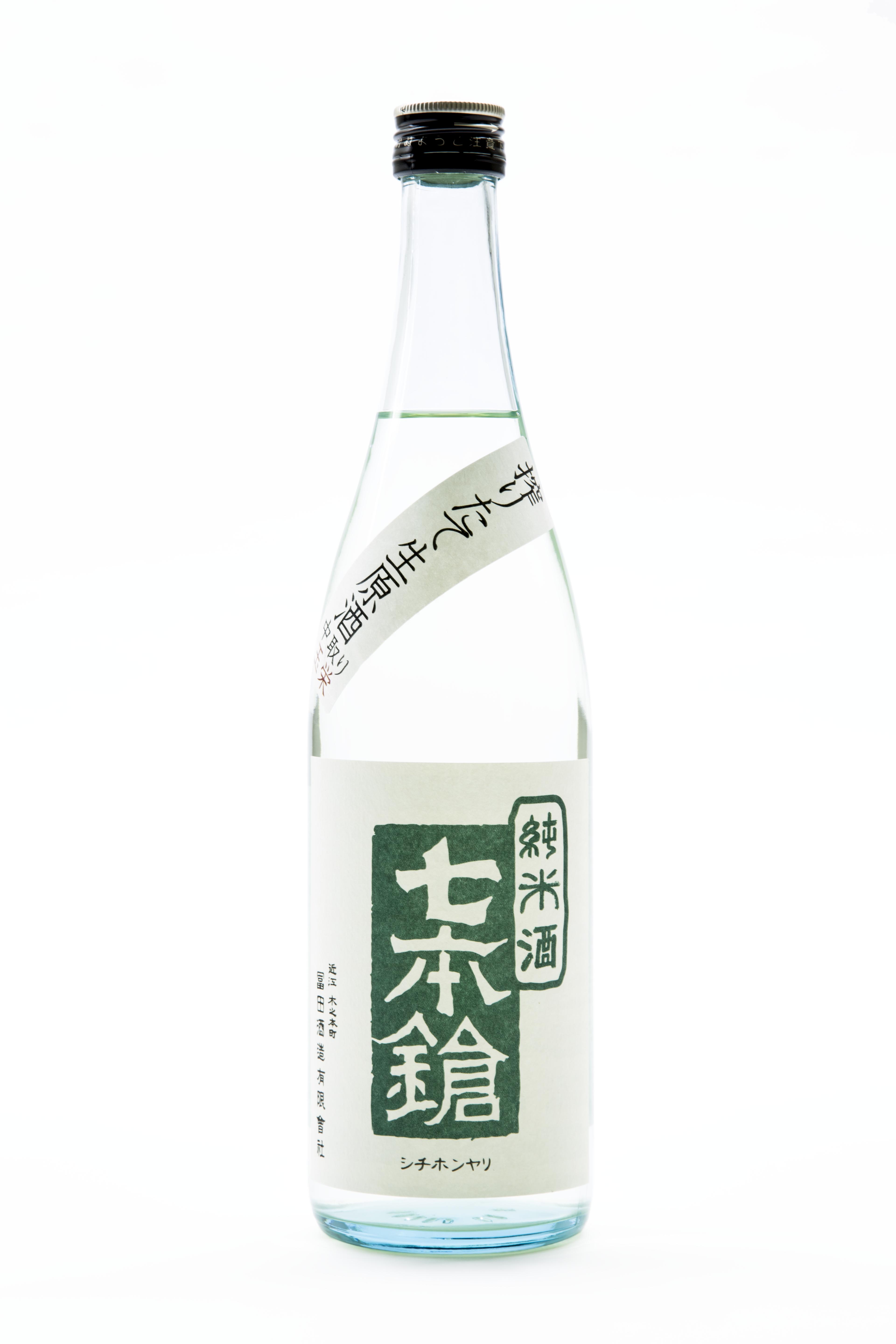 The nose is slightly smokey and yeasty, with notes of browned bread pastry, tangerine, and even a little mozzarella (according to Jazzy).  With a light, soft mouthfeel, it features melon and mellow fruitiness on the palate, with some smoke and earthiness mid-palate and traces of astringency and tartness on the edges and in the finish.  Yes, there's a lot going on in this shiboritate (freshly pressed) nama genshu (undiluted @ 17-18% alcohol).
Price: $45/720 ml bottle; $12/4 oz. glass (while supplies last)
Order by: Noon, Thursday 2/23 for Friday 2/24 availability
Order by: Noon, Sunday 2/26 for Tuesday 2/28 availability
 
Kikusui Funaguchi Ichiban Shibori "Shinmai Shinshu"
The "Sake Nouveau" from Niigata's Kikusui Brewery is back!  A very limited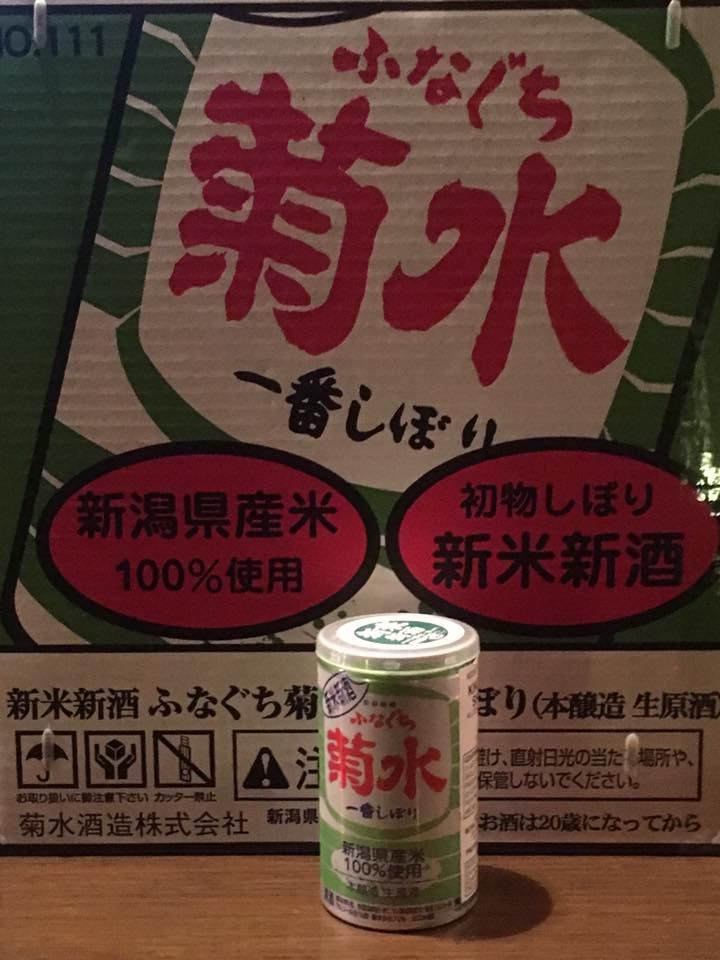 release of a Japanese vending machine classic, this sake is brewed in the autumn with newly harvested Niigata-grown rice.  Super fresh, very fruity, and at 19% alcohol, it packs its own dangerously delicious punch.
Of course, we have other scrumptious goodies on this week's menu for you to sample, so come on down and get yourself right!
 
Thanks for reading, and Kanpai!
Johnnie & Taiko