Greetings, Nomidachi!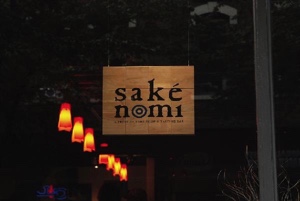 We're glad to be back from our recent, action-packed trip to Japan, and we're enjoying the autumnal change of scenery here in the Pacific Northwest.

This weekend, we'll continue to feature sake from some of the fantastic breweries we visited, including selections from Masumi (Nagano), Hakkaisan (Niigata), and Takatenjin (Shizuoka).

(PLEASE NOTE: We will be
CLOSED
Sunday, Oct. 29, due to the Seahawks' home game.  Go 'Hawks, though!)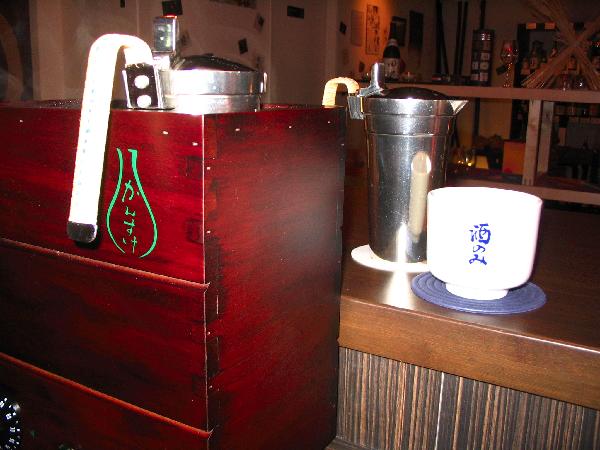 And, though we kind of hate to acknowledge that the colder, wetter weather of the year is impending, we are glad to break out the sake warmer this weekend and reacquaint everyone with the sublime pleasure that is the right sake warmed to the proper temperature.
  It's just good for the soul.
Other Rare Sake of Note
Daishichi Myoka Rangyoku
Established in 1752 in Fukushima, Daishichi is renowned in the sake world for their cutting edge rice milling technology and their relentless advocacy of brewing sake using the ultra-traditional kimoto method.  Their rich, soulful sake is deeply satisfying, and they've been a favorite producer of ours since we opened the shop.

Today we are receiving a few bottles of Daishichi's rare, self-described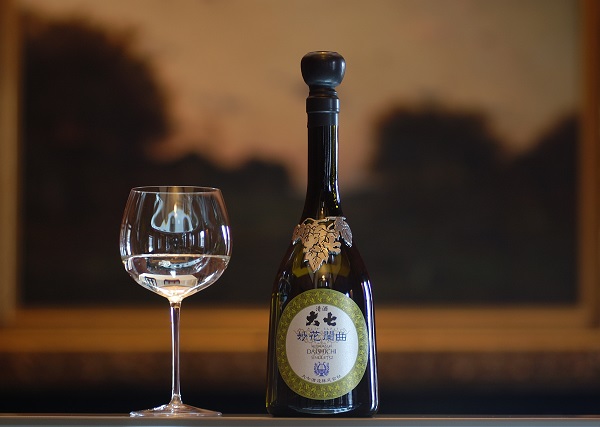 "ultimate" sake, Myoka Rangkyoku.  Need a special occasion sake, or just feel like treating yourself, or someone you treasure, to something exceptional?  This is the one.  From Daishichi's website:

"Myouka Rangyoku is our ultimate sake, an undiluted free run drops (shizuku) junmai daiginjo brewed by the kimoto method. We set ourselves the goal of creating a truly superb brew that would exceed all existing boundaries for Japanese sake. We only give the title Myouka Rangyoku to sake in years when we believe we have attained the highest possible level. Gorgeous and complex, this sake reaches perfection through a longer, more powerful process of maturation. It is the ultimate accompaniment for the finest cuisine."
Price: $260/720 ml bottle

Thanks for reading.  We hope you'll have a chance to stop by the shop soon to have a taste and catch up.
Arigatou, and Kanpai!
Johnnie & Taiko