Hello, Nomidachi!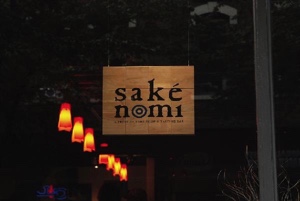 This is just a quick note to let you know about a new sake we're introducing this weekend and another we bid a bitter "sayonara."
New Sake Arrival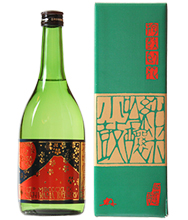 Kotsuzumi Hanafubuki Junmai Ginjo (Hyogo)
Having carried a super high-end junmai daiginjo from this brewer in the past, we're very excited to introduce this gorgeous, refined, international award-winning  junmai ginjo this weekend.  Price: $45/720 ml bottle; $12/4 oz. glass pour





Favorite Sake "Departure"
It is with a very heavy heart that I relay information to you regarding one of Saké Nomi's all-time most popular sake, Kaiun "Better Fortune" Junmai Ginjo.  While I am still trying to confirm the circumstances and details regarding the situation, I have been informed by the distributor that they are discontinuing the 720 ml bottle format of this sake.

So, that's pretty much the "bad news."

The "good news" is that they've slashed prices on their remaining stock of 720 ml bottles and we can now offer them at $40/720 ml (formerly $50/720 ml).  Also, we will continue to have access to the gorgeously packaged 1.8L "big boy/girl" bottle.

Our tasting notes (in case you're not acquainted): "Intriguingly elusive, drinking one minute dry,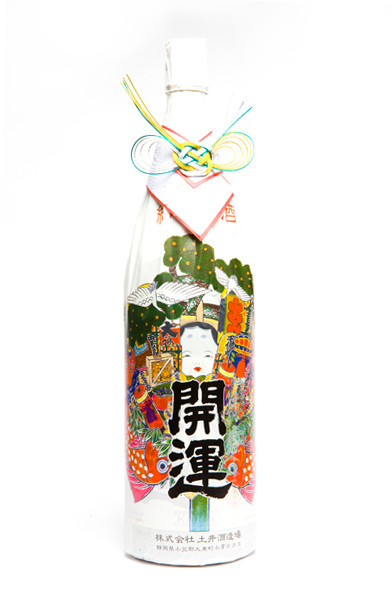 the next minute sweet and displaying a gentle, layered balance of sweet, dry, and astringent elements.  Golden tint due to lack of charcoal filtration -- the spring water source is so pure, no filtration is required."

It appears that the distributor only has around 3 cases remaining in inventory, and it is our intention to "corner the market" on the remaining stock.  If you're interested in ordering any, we will offer a 10% discount on orders of 6-11 bottles, and a 15% discount on orders of 12 or more bottles.

Order by: 6 pm Sunday, June 24
In-store availability: Tuesday, June 26


Thanks for reading.  We hope to catch up with you at the shop soon!
Arigatou, and Kanpai!
Johnnie & Taiko