Hello, Nomidachi!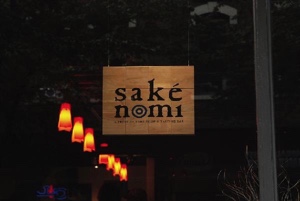 As far as we can tell, the groundhog did NOT see his shadow on his big day at the beginning of the month, so spring should be right around the corner.

We're pretty fired up about that, because that means unpasteurized seasonal release spring namazake is also on the way, and the first wave of them should, in fact, be arriving any day now.

In the meantime, we have some other seasonal release treats to tide you over.

Hiyaoroshi sake is a once-pasteurized version of the brew, usually released in the autumn, once temperatures have cooled a bit and the customary second pasteurization is not deemed necessary.

Our importers and distributors have managed to get us some of the last lots from Tamanohikari and Kikusui that shipped at the end of December.  The availability is very limited (only a few cases of each), making them that much more special.  Our notes follow: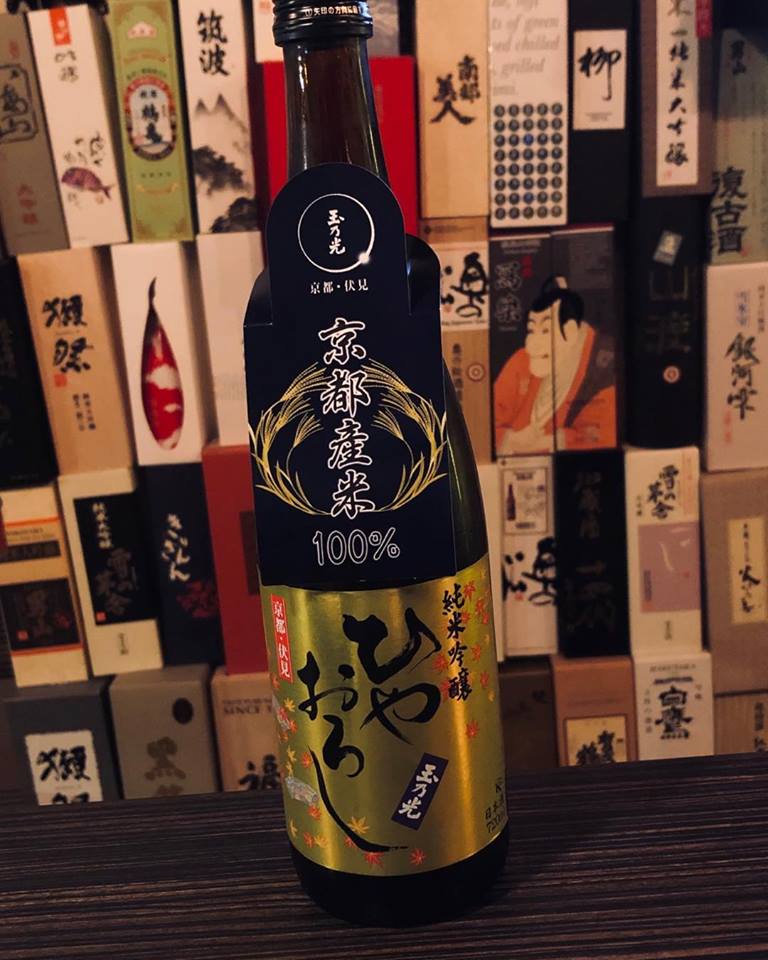 Tamanohikari Hiyaoroshi
Junmai Ginjo
(Kyoto)                                                          
Brand new to Washington!  Earthy hints of dried leaves and straw in the nose, with notes of caramel and butterscotch on the palate.  Soft texture, with a trace of gentle acidity and minerality in the dry finish.  Very settled, with the acidity becoming more prominent as the sake warms to room temperature. 
$36/720 ml bottle 



Kikusui
Junmai Ginjo
Hiyaoroshi (Niigata)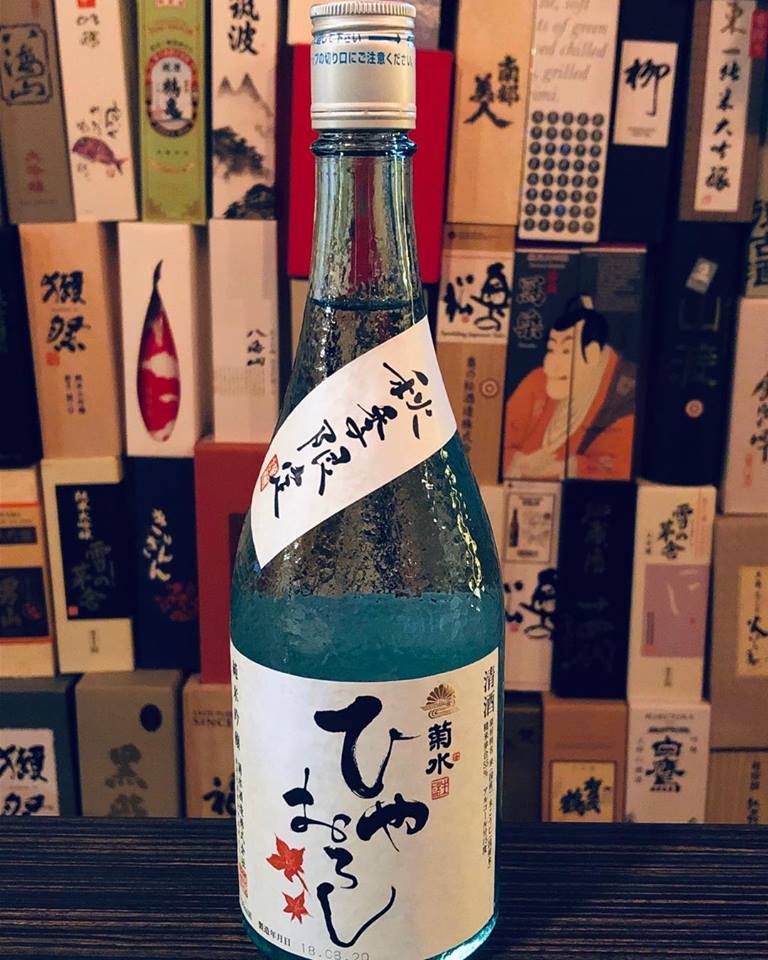 Very limited seasonal release!  Mildly sweet suggestions of citrus, honey, and yeast in the nose.  Soft, clean, and medium-bodied.  The dry finish makes this a particularly "food-friendly" junmai ginjo.  $40/720ml bottle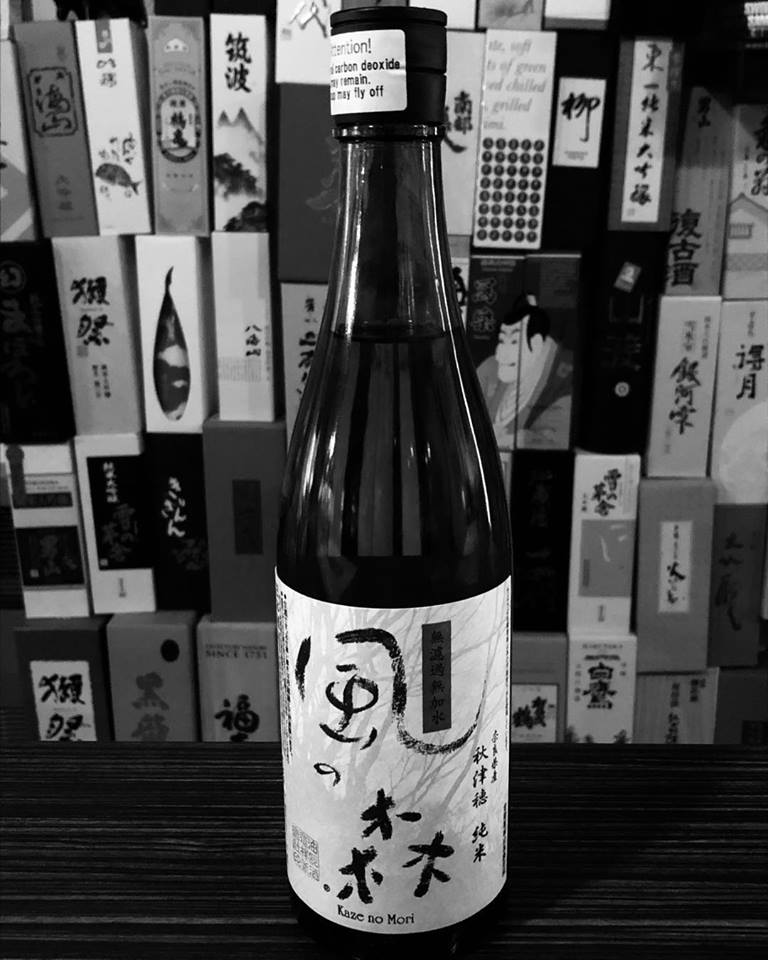 And, just for good measure, this week's menu also features one of our most popular "year-round" namas of all time: Kaze no Mori "Wind of the Woods."
This small brewery (7 brewers!), led by their energetic and innovative 13th generation president, has developed somewhat of a cult following in Japan.  They take great pride in making use of local resources (locally grown rice and water drawn from their 100 meter deep well, to name a couple), and while respecting history (est. 1719) and the brewery's surrounding bountiful environment, they press boldly forward developing and utilizing modern brewing methods and technology.

Kaze no Mori is an unfiltered, unpasteurized, undiluted muroka nama genshu, and the brewery's unique bottling process allows the sake to retain an uncommon liveliness and effervescence upon opening.  The flavors transform on the palate in intriguing and savory ways the more time you spend enjoying your glass.  Price: $34/720 ml bottle

If you have any questions about, or would like to order, any of the sake mentioned here, please get in touch.
Thanks for reading, and we hope to catch up with you at Saké Nomi very soon.
 
Arigatou, and Kanpai!
Johnnie & Taiko