Greetings, Nomidachi!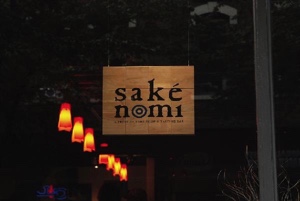 Surrounded by great premium sake as we are every day, we sometimes forget and take for granted just how good our wares are.
We've come to our senses (more or less), and we're excited to share some special ones with you this weekend and on this week's menu.  They include:


Limited Release Spring Namazake
Tamanohikari "Shukon" Shiboritate Genshu
We teased you with this one last weekend on Facebook and Instagram (we apologize!), but tomorrow it really arrives.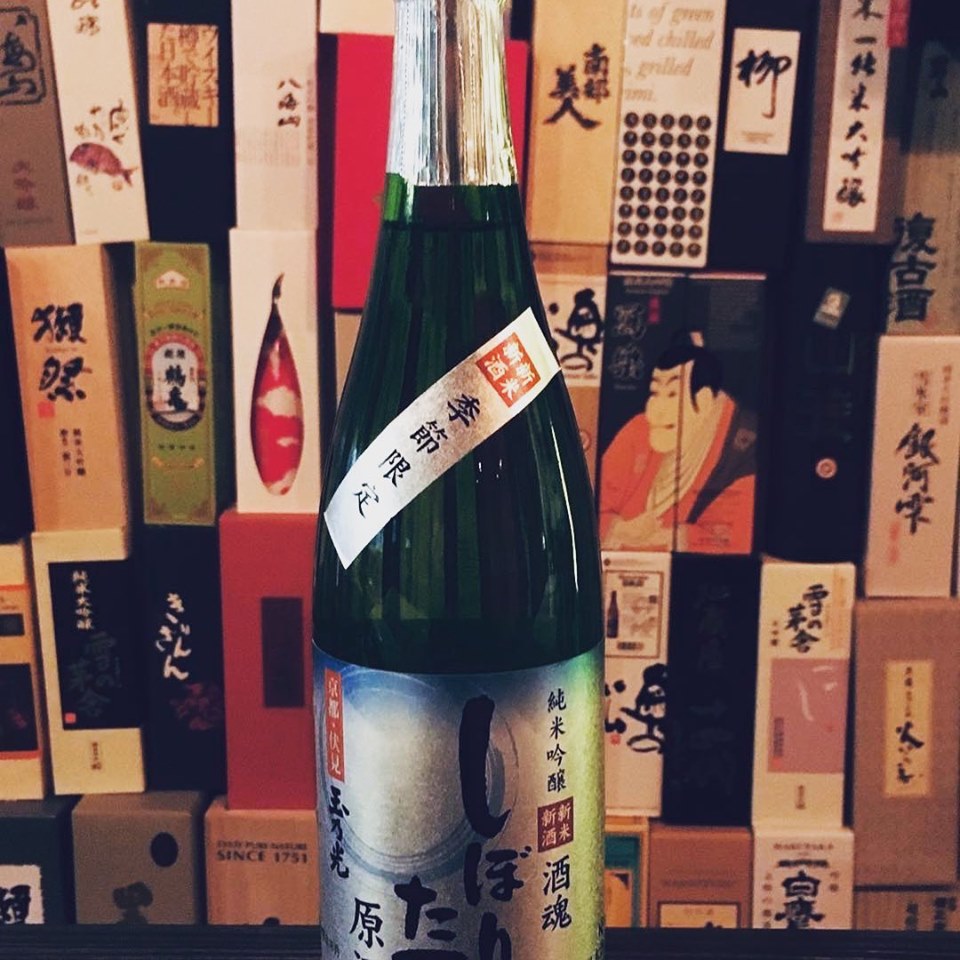 Only two cases have been brought into Washington, and we managed to reserve all of it.  It was one of our favorite discoveries when we brought it in last year, and we're excited to have it back.
Our notes: Candied fruit, cream, and pink grapefruit in the nose.  Clean, soft, and full, with a bracing genshu bite in the finish.  Elegant, yet hearty.  Very limited production, from a brewery founded in 1673 (NOT a typo).
Price: $40/720 ml 
Bijofu "The Gentleman" Tokubetsu Junmai
Last weekend, when we were putting together this week's menu, we were searching for something we hadn't featured in a while, and we came across this under-the-radar gem from Shikoku island's Kochi prefecture.  We've been fond of it for a long time and think that in addition to being delicious and interesting, it's also a terrific value.

This past Tuesday, we found out we were not alone in our assessment when Bijofu Tokubetsu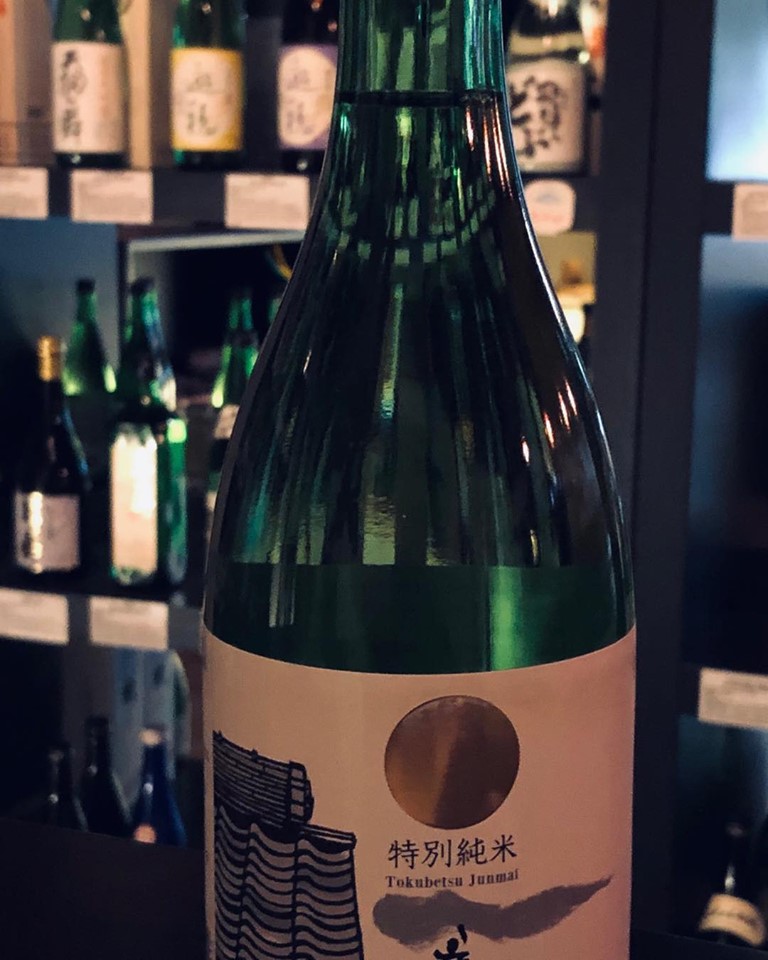 Junmai was announced as a Platinum Medal winner at Kura Master 2019, a prestigious annual international sake contest held in France.

If you have a chance, please stop by for a glass and/or bottle and see what all the fuss is about.
Arigatou, and Kanpai!
Johnnie & Taiko