Hello, Nomidachi!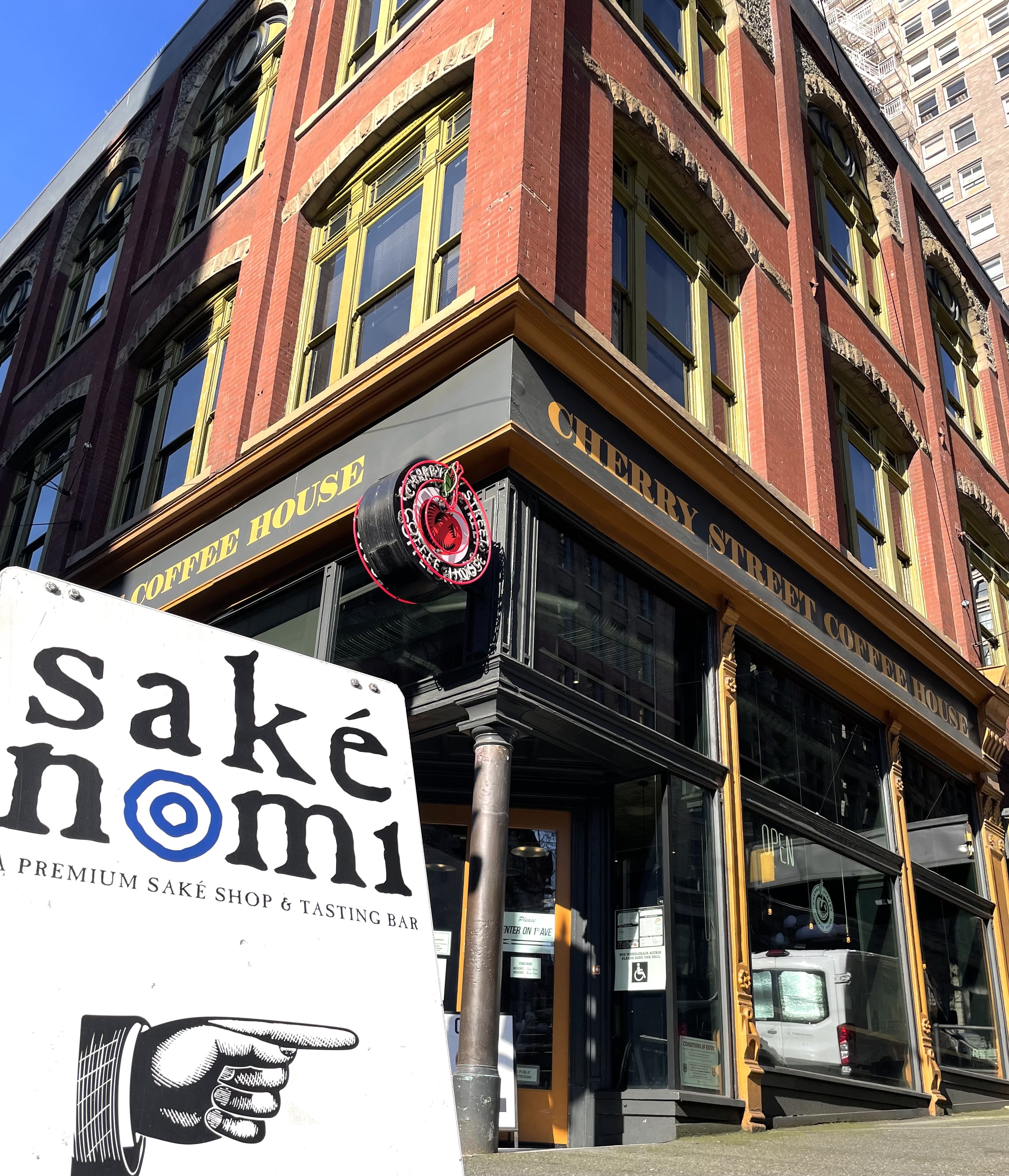 Things have been a little quiet down in Pioneer Square (enjoyed the gorgeous weather, anyone?), but that doesn't mean nothing is happening.

This week, we're set to welcome the latest wave of limited seasonal release spring namazake, as well as a couple really rare and special "year-round" brews.

Without further ado, we present the details below. 

We hope we'll have some good news about the resumption of on premises sake drinking soon, so please stay tuned. In the meantime, please keep taking good care of each other, and we'll be able catch up in person soon.
Thank you & Kanpai!
Johnnie & Taiko
 

New Wave (perhaps the last?) of Spring Namazake
We'll go ahead and file this development under the "better late than never" heading, but we sure are glad they're here!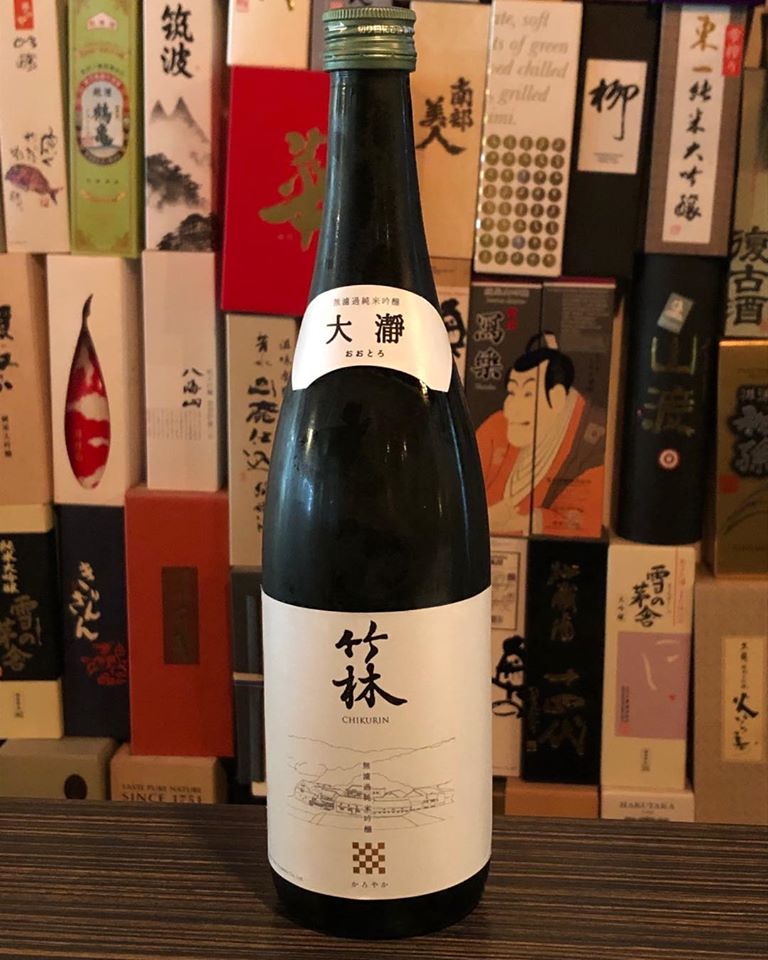 Chikurin "Otoro"  Muroka Junmai Ginjo Nama Genshu (Okayama) 
Otoro is a junmai daiginjo disguised as a junmai ginjo, in as much as it's made with "estate grown" (by the brewer) Yamada Nishiki rice milled to 50%. It has a greenish gold tint (it is also muroka, or non-charcoal filtered), and a wonderfully complex nose showing raisin, honey, cinnamon, and plum. It has some spicy and peppery elements on the palate and a champagne-like semi-dryness, which ends in a subtle sour note and some astringency in the finish. 
Price: $50/720 ml bottle
(10% "case" discount on orders of 6 or more bottles)



Seikyo "Omachi" Namazake Tokubetsu Junmai (Hiroshima)

    Soft & citrusy, with a luxurious, almost viscous mouthfeel.  Notes of grapefruit and lemon throughout, creating a wonderful, beguiling contrast between the sharpness of the acidic citrus elements and the silky texture.  Traces of minerality and astringency on the edges make it an ideal pairing for oysters on the half-shell.  
Price: $50/720 ml bottle
(10% "case" discount on orders of 6 or more bottles) 




Shichi Hon Yari "Seven Spearsmen" Namazake Junmai (Shiga)                                


The nose is slightly smokey and yeasty, with notes of browned bread pastry, tangerine, and even a little mozzarella.  Light and soft, it features melon and mellow fruitiness on the palate, with some smoke and earthiness mid-palate, and traces of astringency and tartness on the edges and in the finish. 
Price: $40/720 ml bottle 
(10% "case" discount on orders of 6 or more bottles)







Special Sake "Not to be Missed"
You know you deserve it, so go ahead and treat yourself to one of these babies!

Noguchi Naohiko Muroka Nama Genshu Honjozo (Ishikawa)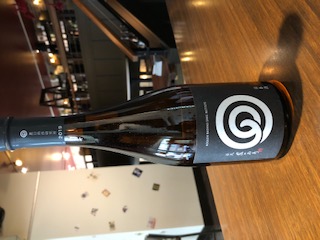 Extremely limited: It's brewed by one of the "Gods of Saké Brewing," and is intended to be sold in restaurants only. Via a special arrangement with our distributor, we are managing to take delivery of a dozen bottles at a time.
Mellow gold tint with aromas and flavors of spiced apple and cinnamon. Tingling and lively with terrific balance and full of umami – flavorful, but not overwhelming, and not at all overpowering at 18% ABV. A special bottle for special times -- Saké Nomi times.
Price: $80/720 ml bottle
In-store Availability: Friday, 4/30 (order by Wednesday, 4/28)

(Note: This is about the 3rd batch we've been able to receive, but since there was a bit of lag between this upcoming and our previous deliveries, we doubled up on our order to the importer— so don't worry about being shy!)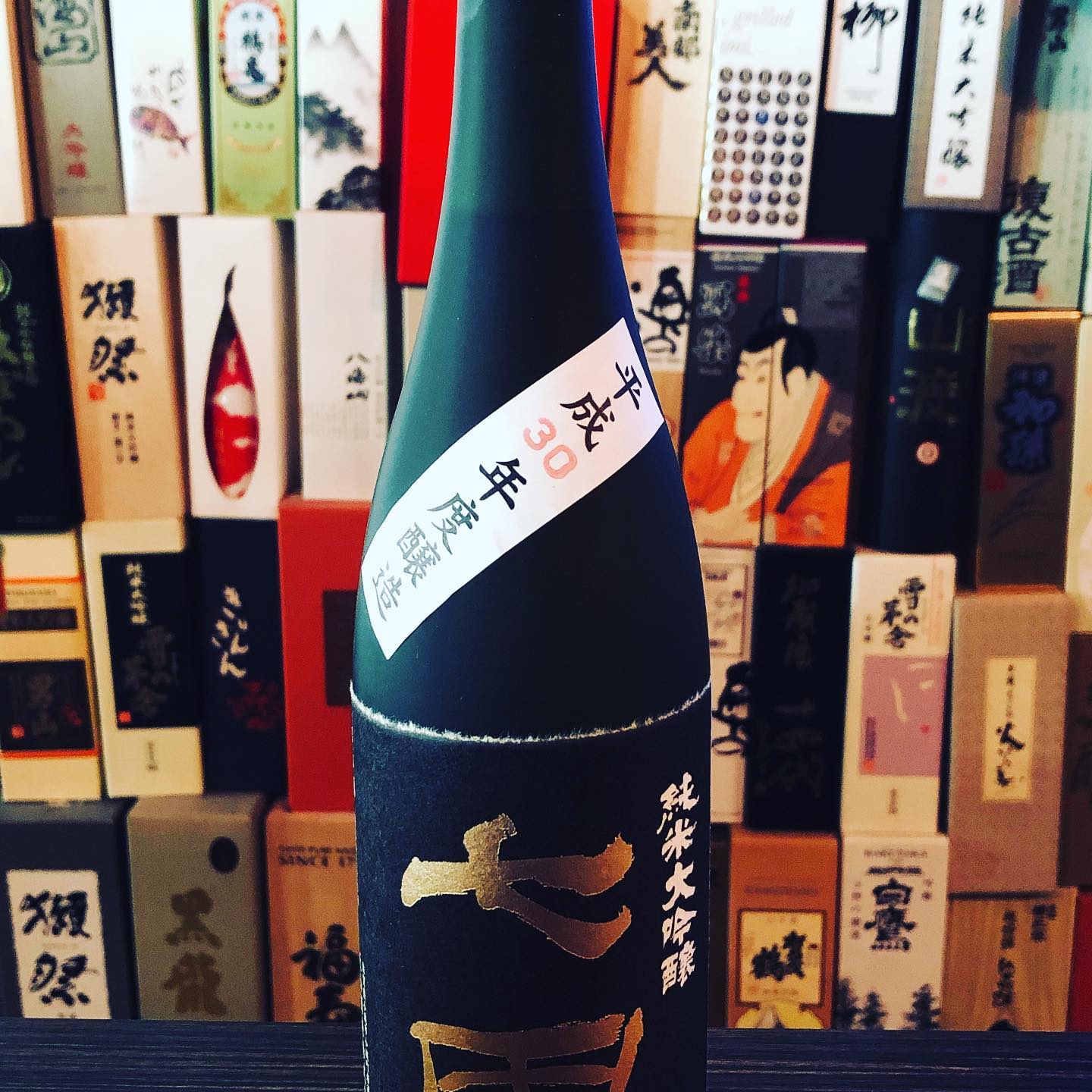 Shichida Junmai Daiginjo (Saga)
Mellow gold coloring, with aromas of licorice and blood orange. Sharp, bright flavors contrasting with the soft texture. Acidic and lively, especially for being aged 2+ years. 2020 Gold medal winner of the "Delicious Nihonshu in a Wine Glass" award, this is an outstanding, absolutely special bottle — one of the best we've had in a long while. We were treated to a surprise tasting of this sake just the other day, and it was like falling in love all over again.

In addition, the distributor is sitting on some stock, and in an effort to move it, they're cutting us a special deal, and we're passing those savings along to you.
Price: $90/720 ml (was $120!!!) 
Additional 10% "case" discount for orders of 4 or more bottles!!
In-store Availability: Friday, 4/30 (order by Wednesday, 4/28)