Hello There, Nomidachi!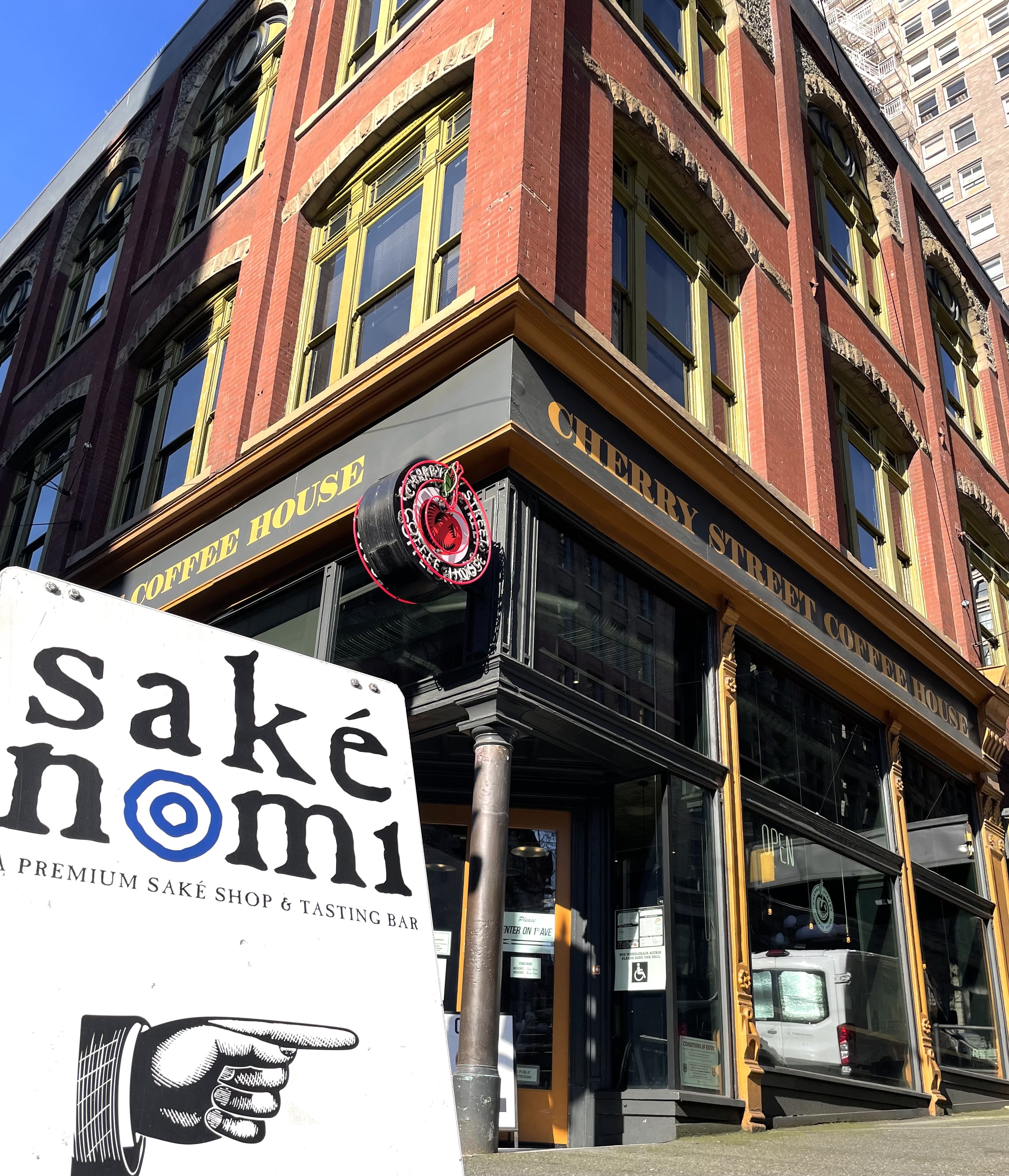 Just a quick note to alert you to a last minute hiccup in our schedule tomorrow, but also a promise to make it up to you Friday-Saturday and beyond with our wondrous wares.

'Hope to see you soon.

Arigatou & Kanpai!
Johnnie & Taiko
 


Schedule Changes
We're still pretty much doing what we do, but please note:
CLOSED Today: Thursday, July 15

NEW HOURS OF OPERATION (started last Friday, July 9)
OPEN Tues.- Sat.: Noon- 8 pm


Featured Sake This Week
Savory Summer Sipping!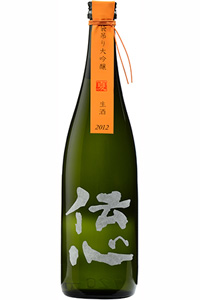 Denshin Natsu "Summer" Junmai Daiginjo (Fukui)                       
Extremely limited seasonal release! Sunflower yellow tint with notes of honeysuckle, chamomile, and roasted marshmallow in the nose.  Soft, creamy mouthfeel, with significant weight.  Rich, mellow, and clean, but with a hint of smokiness. The sake's been pressed by the fukuro tsuri gravity drip method, which allows the sake to more fully express delicate, complex aromas and flavors.  $60/720 ml bottle; $16/4 oz glass


Phoenix Junmai Daiginjo (Yamagata)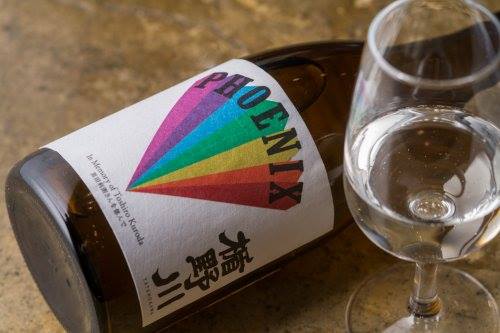 Very limited collaboration bottling between French rock band Phoenix and Tatenokawa Brewery.  Greenish gold tint, with aromas of blackberry, mint, lavender, mulch, and tree bark.  Light, lively, and lissome, with perfect acidity.  $60/720 ml bottle; $16/4 oz glass



Niwa no Uguisu Junmai Daiginjo (Fukuoka)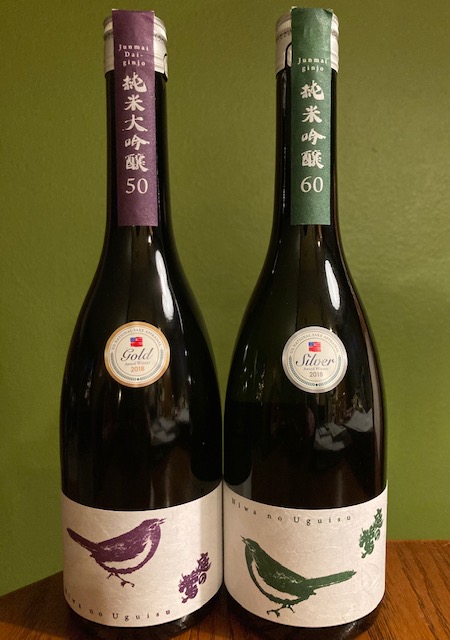 Faint amber tint, with grape and pineapple notes in the nose. Juicy, acidic, mineral, with a soft textured, round mouthfeel. Classy umakuchi savoriness! Gold Award winner at 2018 US Sake Appraisal. The name translates as "Nightingale in the Garden." $45/720 ml bottle; $15/4 oz glass





Fukucho "Seaside" Junmai Sparkling Sake (Hiroshima)                New arrival! The sparkling factor is achieved through in-bottle secondary fermentation, and the brewer also utilizes a little white koji, resulting in citrus notes and a lively finish. $35/500 ml bottle; $15/4 oz glass


Izumo no Fuji Yamada Nishiki "50" Junmai Ginjo (Shimane)

    Pretty gold coloring, with pineapple, pear, and candied sugar aromas in the nose. Soft, billowy mouthfeel, with a suggestion of tart cherry on the semi-dry palate. Just as elegant as the beautiful label suggests. $45/720 ml bottle; $15/4 oz glass




Kotsuzumi Hana Junmai (Hyogo)                                                Brand new to Washington! Rich gold coloring, with notes of mild apple, bread, and yeast in the nose. Soft, light mouthfeel, with a touch of astringency in the dry-ish finish. Talk about versatile: we think it drinks like 3 very different, distinctive sake at chilled, room temp, and gently warmed temperatures. $38/720 ml bottle; $12/4 oz glass


Eiko Fuji Banryu "Ten Thousand Ways" Honjozo (Yamagata)    Very slight yellow tint, with clove fragrance in nose.  Light, soft mouthfeel, with cherry notes, and a subtle, underlying smokiness on the palate.  A good "food saké" that can be enjoyed at a wide variety of serving temperatures. 
$65/1.8 L bottle; $30/720 ml bottle; $10/4 oz glass

Bonus Bottles
As if you didn't have enough choices to make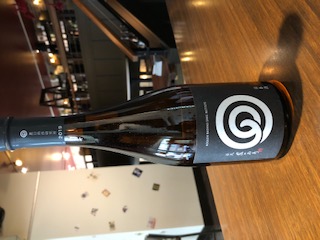 Noguchi Naohiko Muroka Nama Genshu Honjozo
Back by popular demand. The best sake available in Washington? We think so, but YOU be the judge!

Seikyo "Omachi" Namazake Tokubetsu Junmai
In Japanese, tokubetsu means, "special." Don't worry: you'll know it when you taste it.