Helloooo, Nomidachi!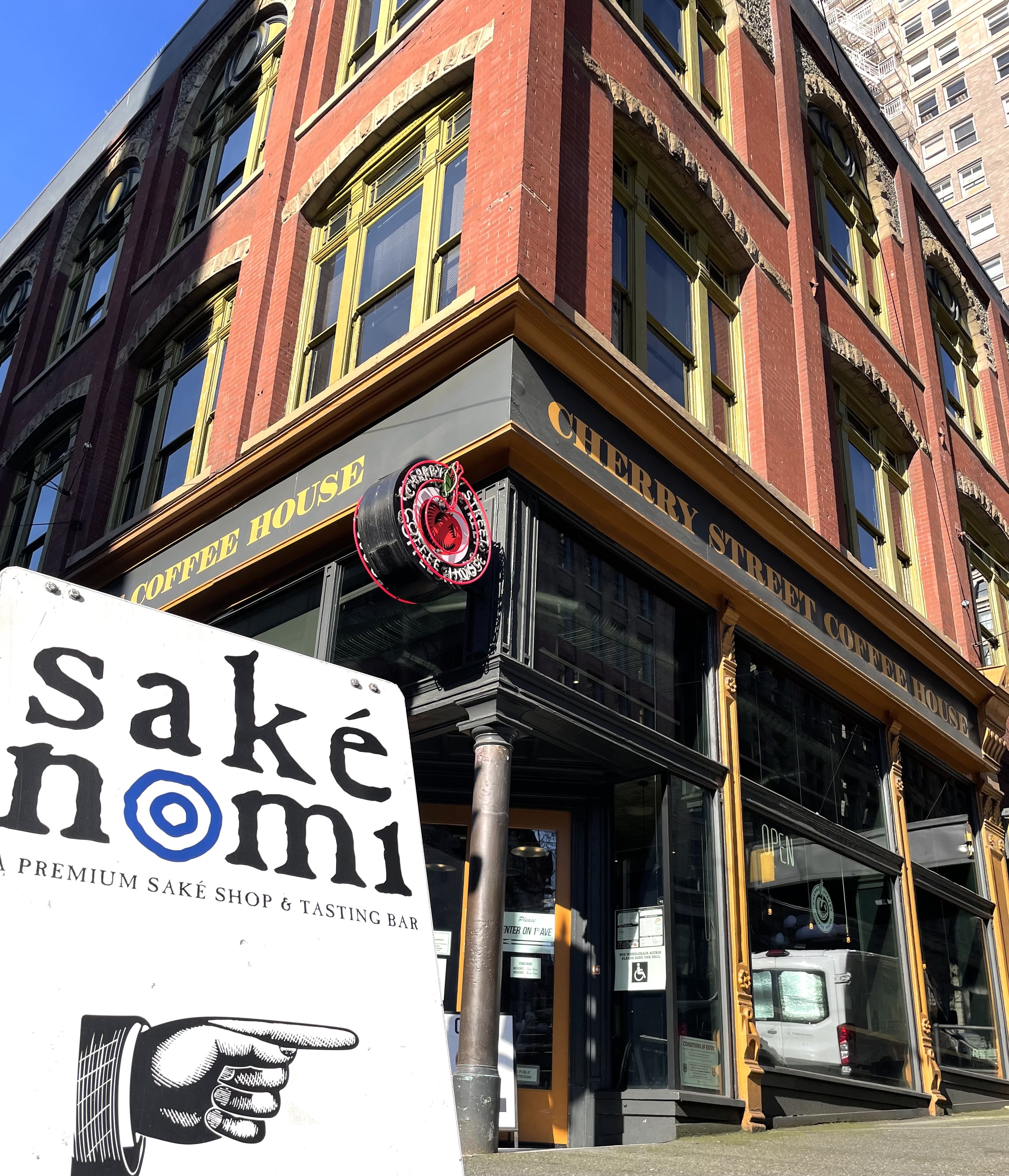 Not sure if they're still a thing, given how disrupted the weekly calendar concept has become,  but a long weekend holiday is just around the corner, and we've got just the libations to help you marinate, contemplate, and celebrate.

We hope you and yours are well and continue to take good care of one another, and we look forward to seeing you "in person" real soon.
Arigatou & Kanpai!
Johnnie & Taiko
 

New Sake Arrival: Akabu
Featuring the Junmai Ginjo and Junmai in a special promotion priced 2-pack

Straight outta Iwate prefecture and brand new to Washington, we are absolutely thrilled to be able to add two brews from Akabu to our selection collection.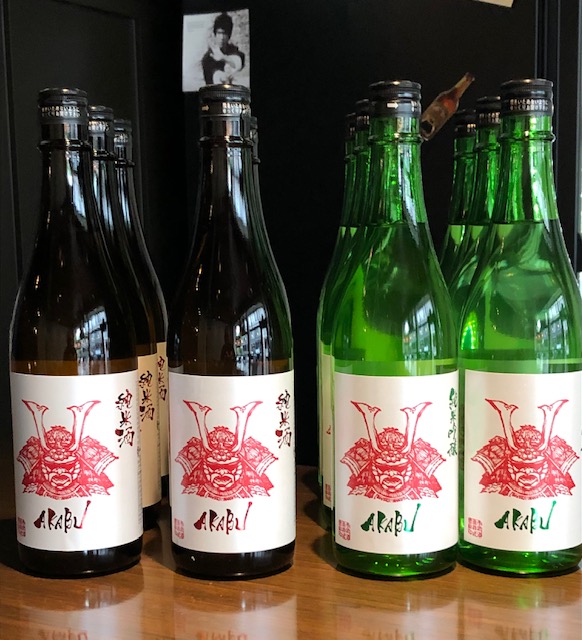 This brewery, currently under the direction of the founding family's 6th generation master brewer, was destroyed in the 2011 Tohoku earthquake and tsunami, rebuilt and re-established in Morioka in 2013, and they were able to resume brewing in 2014. The young, energetic brewing crew has already been collecting prestigious industry prizes and recognition for their dedicated efforts.


The Junmai Ginjo has a rusty goldish green coloring with green apple, pear, vanilla and citrus aromas and flavors. The clean minerality of the water is nicely expressed, as is the just right acidity and harmonious balance. Pasteurized just once, it has a soft, gentle texture, but is still very "hearty," and not as delicate as one might expect from a junmai ginjo brewed with local Gin Ginga rice milled to a daiginjo level 50%.
Price: $45/720 ml bottle (additional 10% discount in 2-pack)
Availability: In-store NOW

The Junmai's greenish gold coloring is slightly lighter than the Junmai Ginjo, with notes of almond and roasted nuts in the nose. Also pasteurized just once, the flavor profile tends toward the rich, earthy end of the spectrum, with noticeable body and umami. Brewed with local Gin Ginga rice milled to a junmai ginjo level of 60%.
Price: $36/720 ml bottle (additional 10% discount in 2-pack)
Availability: In-store NOW


SPECIAL PACKAGING & PRICING
Kikusui Funaguchi 1500 ml "Smart Pouch"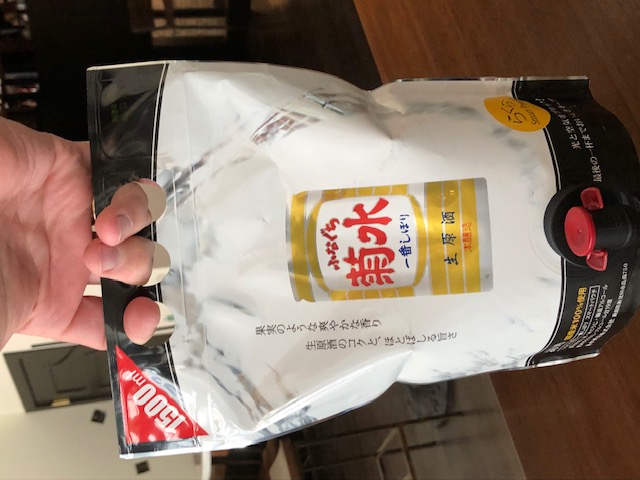 All you need are 3 fingers to grab 'n go the equivalent of 7.5 of the little gold "pocket rockets." That rich jolt of flavor (and alcohol) you've come to know and love, just in time to share with vaccinated friends during the upcoming holiday weekend. The "smart pouch" was designed to protect the sake from UV light, specifically (we think) with outdoor ventures and adventures (camping, BBQ, kids' soccer games, etc.) in mind.

Price: $70/1500 ml "smart pouch" (with a spigot!)
Availability: In-store NOW



Kameizumi "Eternal Spring" Junmai Ginjo Nama Genshu
Arriving yesterday, a specially priced, longtime unpasteurized favorite: Kameizumi "Eternal Spring" Junmai Ginjo Nama Genshu.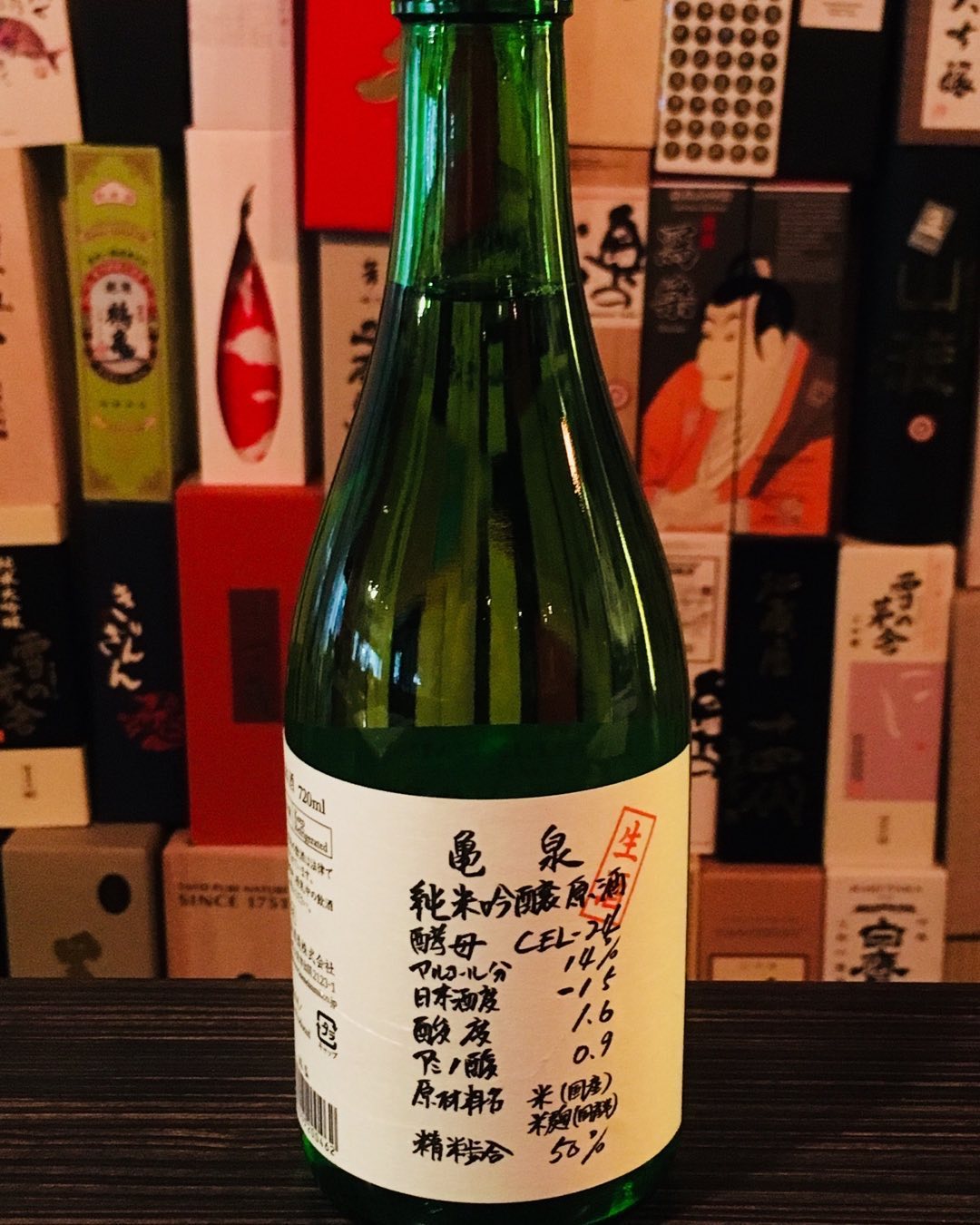 With its abundantly fruity, almost perfumed, nose of banana, strawberry, carmalized pear, and candied fruit, this sake boldly announces the presence of famed CEL-24 yeast right from the start.  Much fruitier than most of the sake we have thus far encountered from Kochi, the acidity perfectly balances the sweetness and allows one to enjoy the harmony of the flavors and aromas.  Its delicate mouthfeel and slightly lower (14%) ABV makes it just right for warm weather sipping.

To make a long story and set of circumstances short, this abundantly fruity, perfectly acidic sake was $60/bottle, but we got a screaming good deal on it and are now able to offer it at $36/720 ml bottle, while supplies last.